Healing Patch Virtual Tour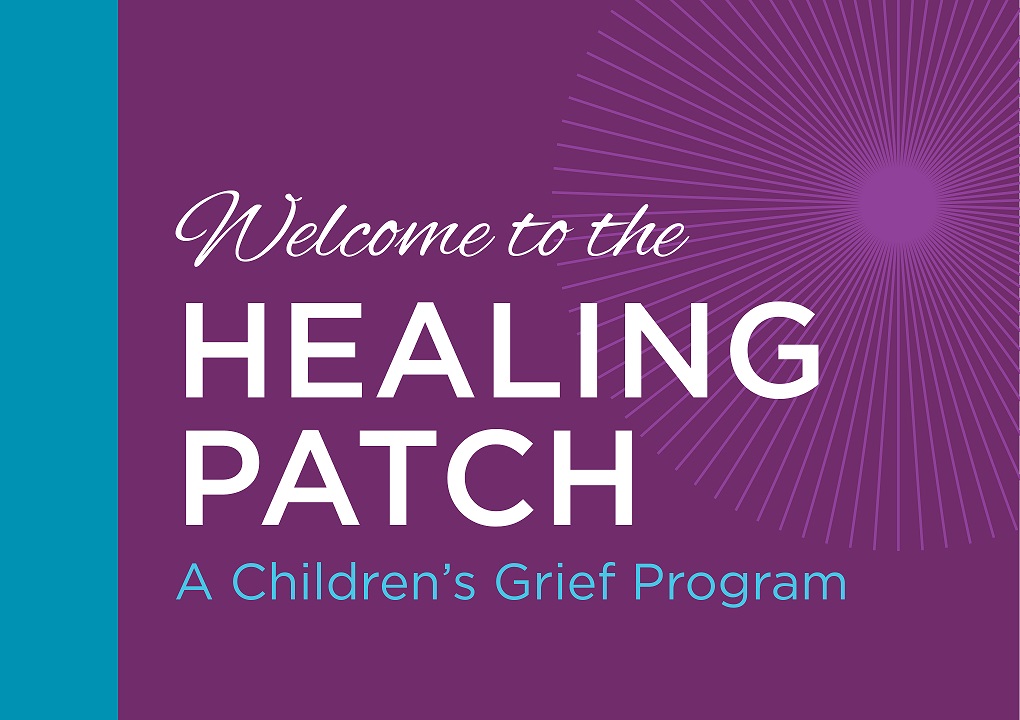 Now, you can tour the Healing Patch Children's Grief Program without ever leaving the comfort of your home. The Healing Patch offers live virtual tours via Microsoft Teams on the last Wednesday of each month from 12-1 pm. The tours are led by a Healing Patch staff member and are intended for teachers, potential volunteers, and other community members. Attendees will hear testimonials from a previous member and a current volunteer, as well as learn about Healing Patch services beyond our Blair and Cambria centers, fundraising efforts, and ways to get involved.
These tours are not intended for families who are interested in enrolling in the Healing Patch - families should call us directly at 1-800-445-6262. If a daytime tour does not work with your schedule, please let us know at the bottom of the registration form. A Healing Patch staff member will email you an invitation link as your tour date approaches.