HNA AIDS Intervention Project
Created in 1986, the HNA AIDS Intervention Project (AIP) is Pennsylvania's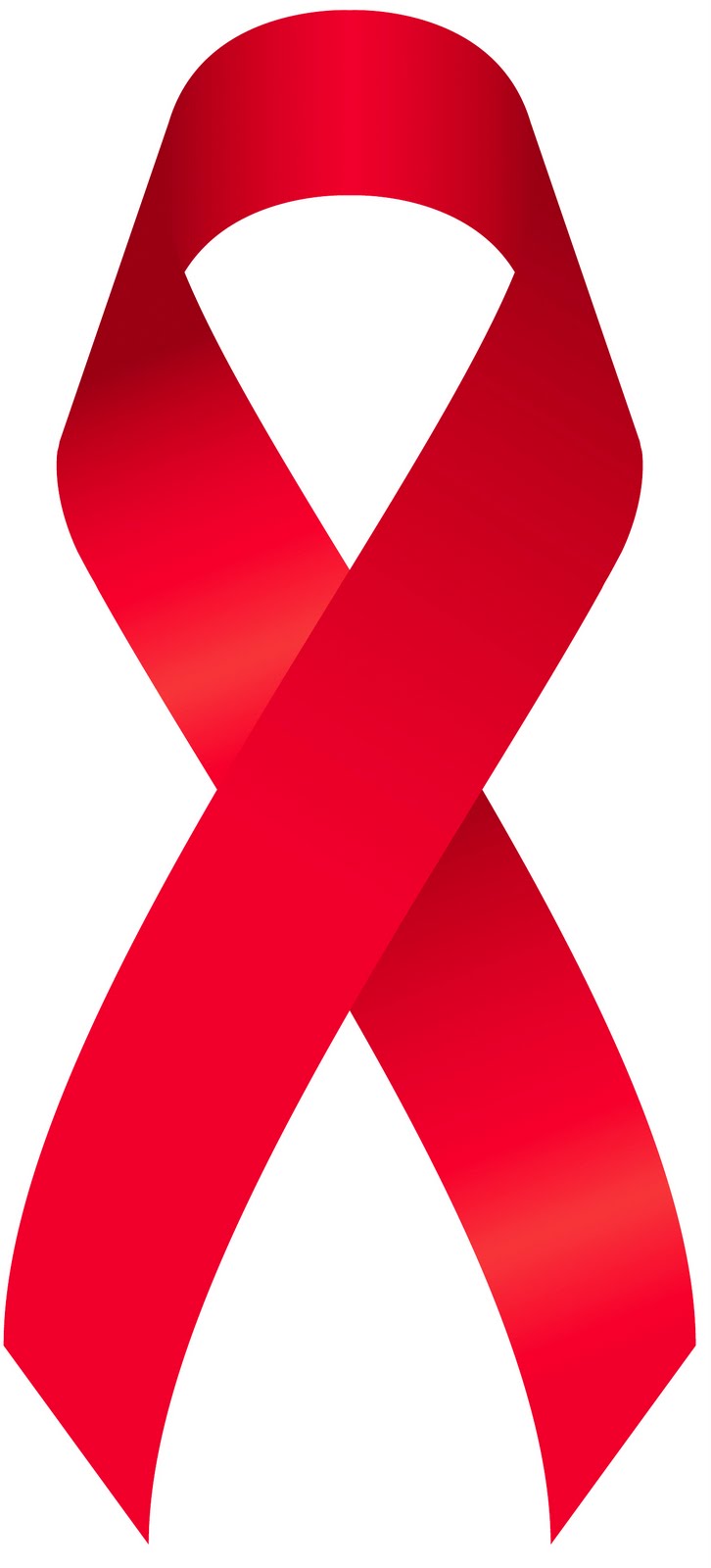 oldest AIDS service provider and refuge for anyone afflicted with the HIV/AIDS virus.
AIP case management staff assess client needs and recommend appropriate care. Financial assistance, support groups, transportation, check-in visits and supportive phone calls are provided. Staff and volunteers are available to offer prevention and education programs and outreach activities for schools, high-risk persons and community organizations.
Presently, AIP cares for 70 men, women and children from Bedford, Blair, Fulton and Huntingdon counties who are HIV positive.
First and foremost, the AIDS Intervention Project promotes prevention of the spread of HIV through many educational experiences offered to clients and the community.
With its continuum of care, Home Nursing Agency ensures children and adults who are HIV positive are provided the care and resources necessary to live with courage and dignity. AIP assists clients with medical care and housing as well as supportive and education activities.
AIP provides community-based and confidential services designed to assist those with HIV/AIDS.
Supported by the Department of Health and Family Health Council of Central Pennsylvania.