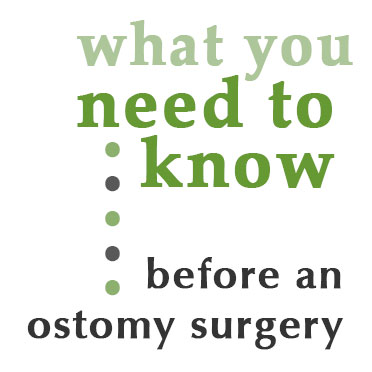 What There Is To Know Before Ostomy Surgery by Leslie P. Wilson MS, RN, CWOCN, Wound, Ostomy and Continence Nurse Research from Ostomy Wound Management (May and October 2015 issues) suggests adjusting to living with an ostomy benefits from what to expect before the surgery.  If you or someone you ...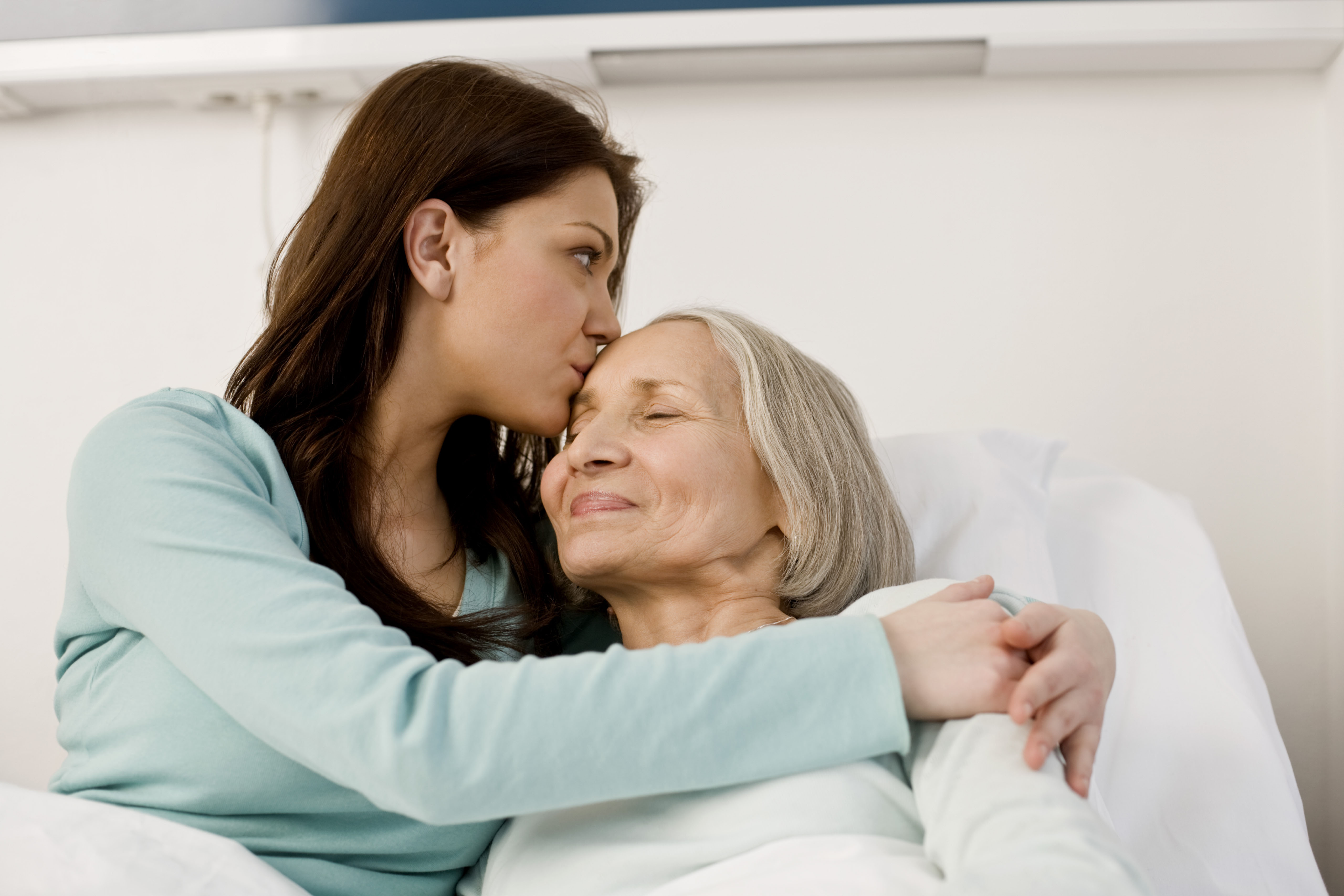 By Georgine Safko-Dodson, MSN, CRNP, CHPN, Hospice Family Nurse Practitioner and Clinical Nurse Specialist Caregivers are compassionate people who care for a chronically or terminally ill patient on a day-to-day basis. Both professional and lay caregivers may not meet their own needs as they try to ...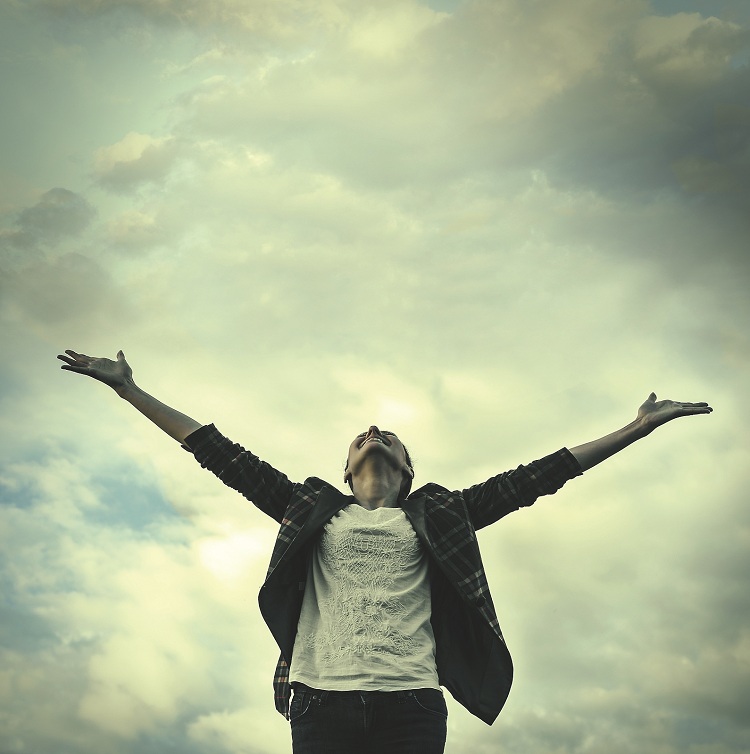 If the Little Engine could, so can you. By Pat England, Mental Health Counselor The beginning of a New Year is a time when many people become more aware of setting goals: career, health and fitness, better relationships and more. How do some people find the motivation to stick with it and reach thei...